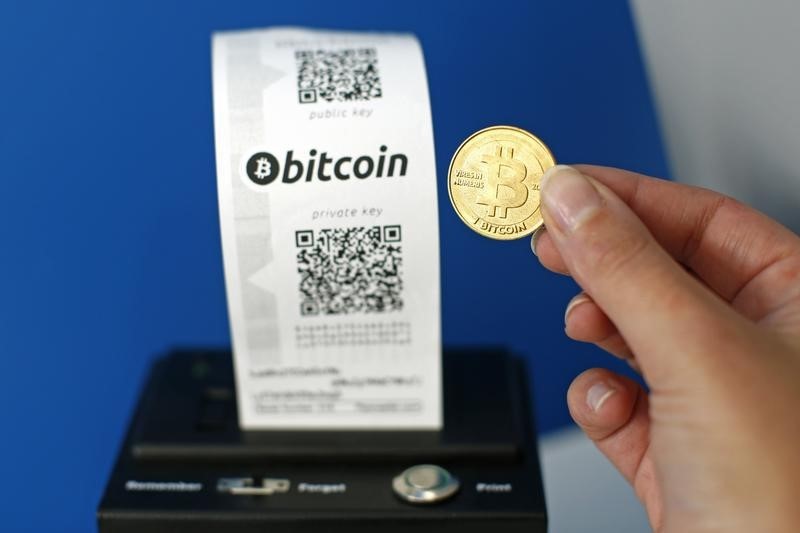 (BTC) showed it would not stay long in the four-digit price territory, once again going for a gain of $1,000 in less than an hour.
Late on July 18, BTC shot up from a low of around $9,300, vaulting the $10,500 range in one go. The leading coin stayed with those prices, avoiding the predicted drop to as low as $7,400.
BTC fell through to below $10,000 twice in July, breaking down from the parabolic trend established in June. The asset also entered bearish territory based on moving averages. However, BTC's behavior is still unpredictable, with the potential of swaying the price in a concerted effort.
The current BTC price has stabilized for about a day, on volumes around $24 billion in 24 hours. The price move arrives just after the supply of stable…
This article appeared first on Cryptovest