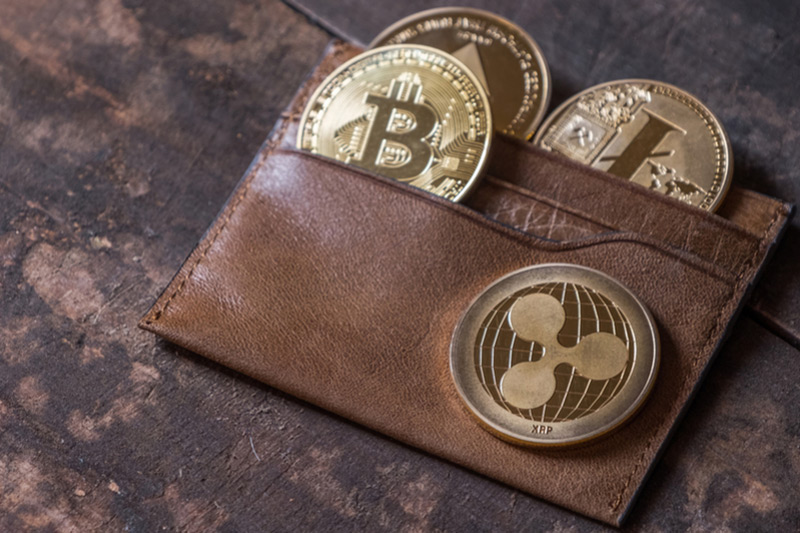 People around the world donate circa $700 billion to charity annually, but where does this money really go? Most charities spend at least 30% of donations in overhead and events to raise more funds. But that's in the best of cases. Some organisations deliver less than 10%.
Blockchain has the potential to bring back trust ensuring transparency and efficiency. As the World Economic Forum states in a 37-page report on the Fourth Industrial Revolution, those involved in open ledger technology are "building blockchains for a better planet."
Different blockchain projects have taken diverse approaches, such as GiveTrack, Pinkcoin, AidCoin and Electroneum.
Trust is at an all-time low
The UK Charity Commission published their Trust in Charities 2018 report finding that trust in charities is down to 52% from 67% 10 years ago.
In the United States, trust is essentially at the same level, but according to BBB Wise Giving Alliance, only one in five US citizens highly trust charities. In Spain, only 51% trust NGOs.
A new Gallup and Wellcome Trust Study based on a survey of more than 140,000 respondents from 144 countries shows that 52% trust charities.
Where do donations go
An article published by UK's Channel 4 found that on average less than 30% of donations to 167,000 registered charities in England and Wales were delivered to the cause itself.
The United Kingdom's Charity Commission, however, discovered that the National Hereditary Breast Cancer Helpline spent a mere 3% on charitable activities in 2014-2015.
Similarly, in the US, where people donate an average of $300 billion a year, there trust in charities is declining. According to a Reader Digest article one charity in particular, the Cancer Fund of America, only delivered 3% of the money they raised to people in need.
US Federal Trade Commission lead attorney Tracy Thorleifson says, "There is no federal …
This article appeared first on Cryptovest